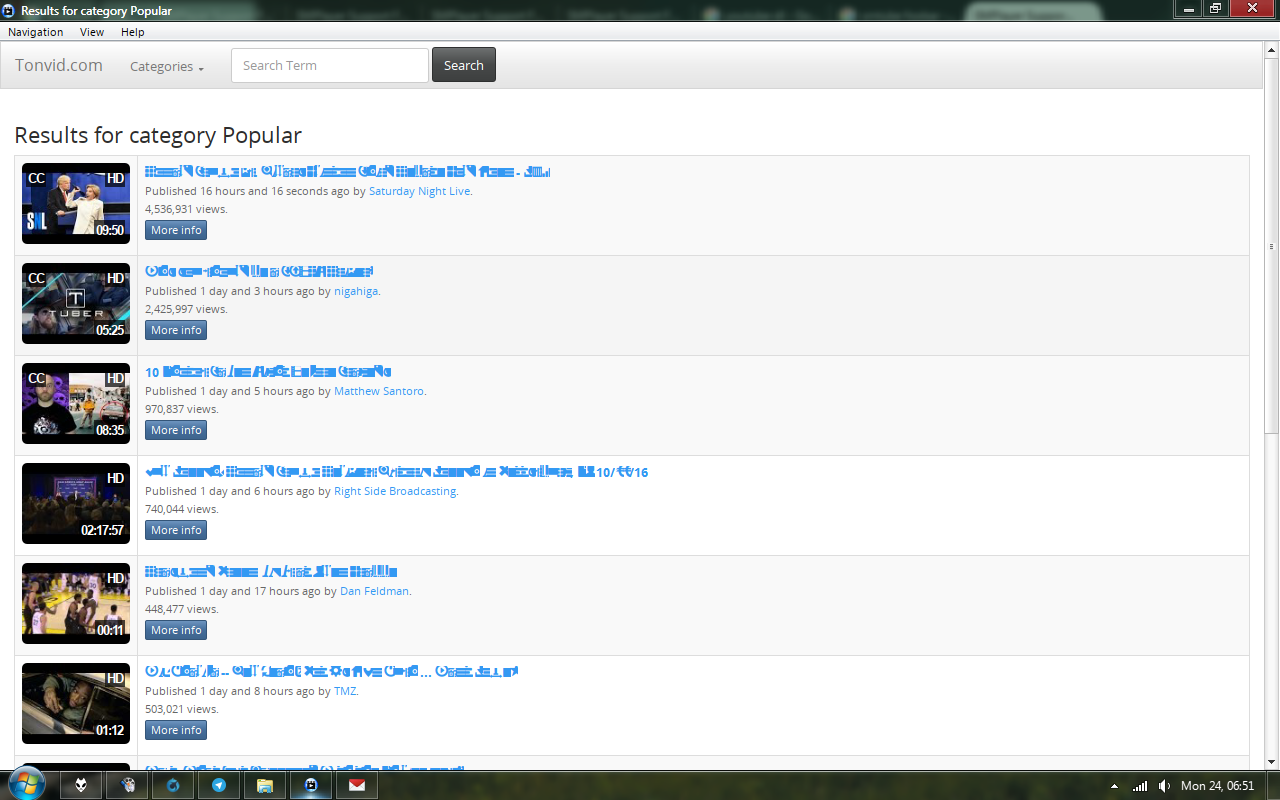 Happens not long after I installed the program (at first start, the fonts were fine, but several minutes or several page loads after it occurs).
Changing fonts doesn't do anything. Several themes had the problem
reoccurring on different parts
Windows 7 SP1 x64. SMPlayer doesn't seem to have this problem.
Thanks in advance!